Roqos Core RC10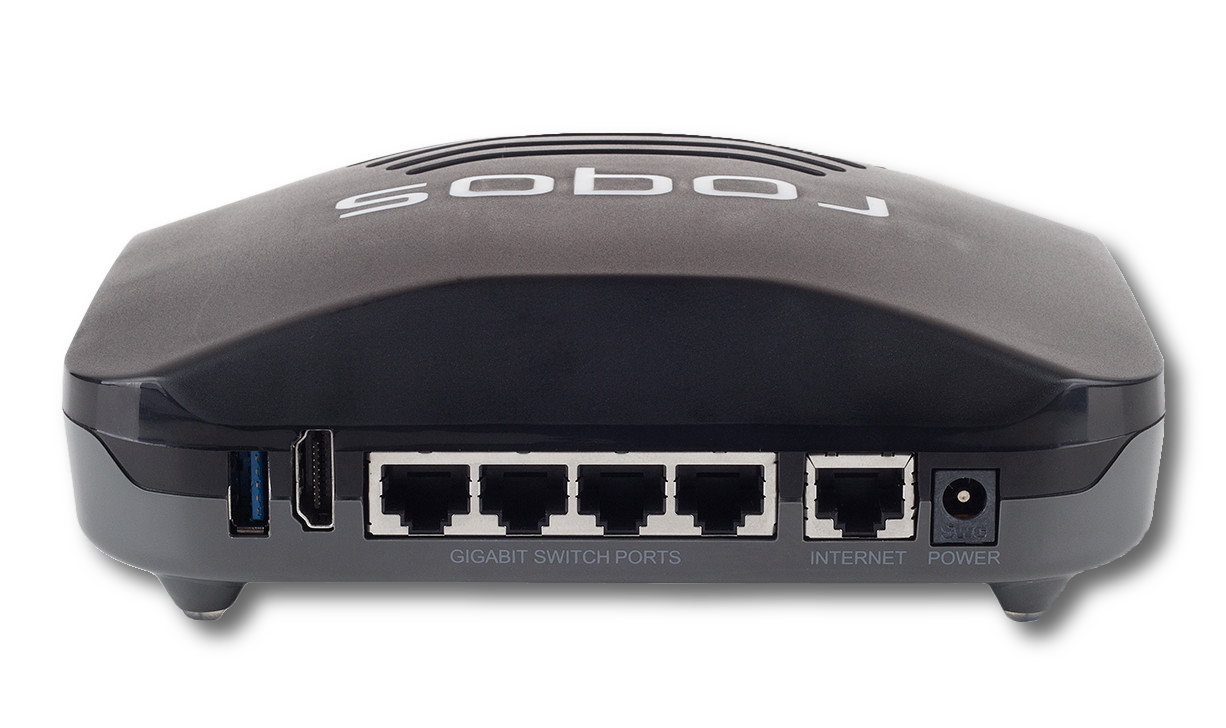 High Speed Processing
Roqos Core RC10 with 4-core 64-bit 1.91 GHz Intel Atom E3845 processor, 2GB memory, and 8GB storage provides high speed Internet access while protecting you from harmful content.
Simultaneous Dual band Wi-Fi
Simultaneous Dual Band 2.4GHz and 5 GHz provide ultimate flexibility and performance by providing two independent 802.11n and 802.11ac Wi-Fi networks with total bandwidth of 1600 Mbps.
Gigabit Ethernet Switch
Four port Gigabit Ethernet switch provides wirespeed connection among your directly connected devices.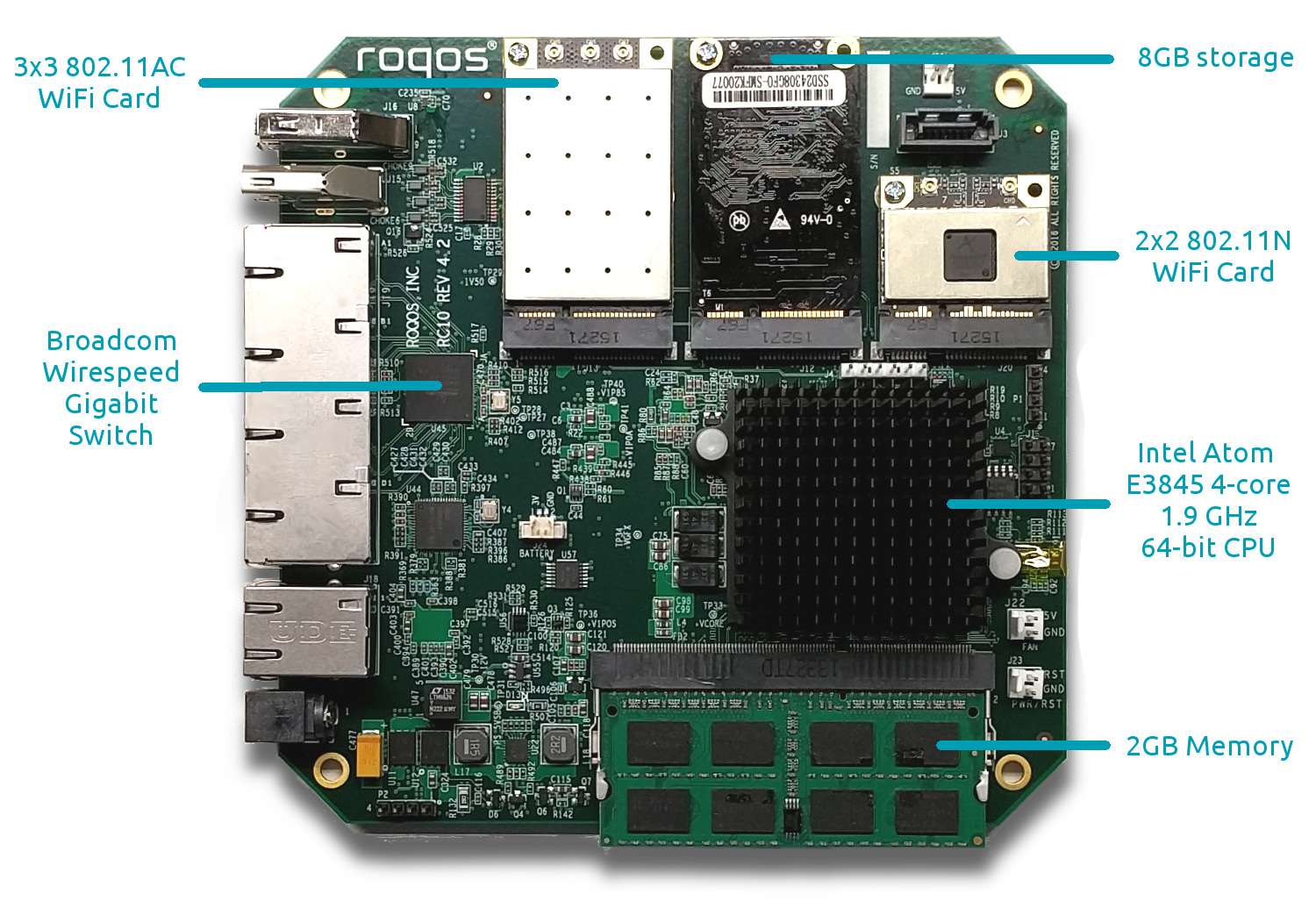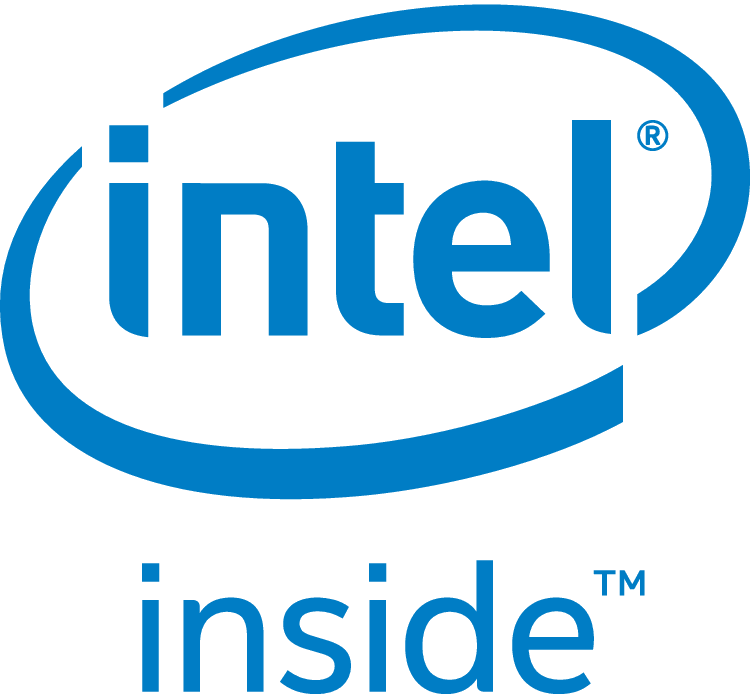 Unlike other routers with many flickering lights which are hard to understand, Roqos Core RC10 has lighted logo that changes color based on its state. In addition, it is smart enough to dim the light at night.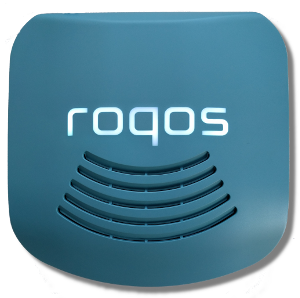 Power On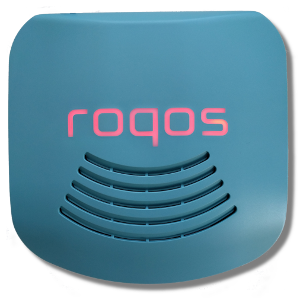 Problem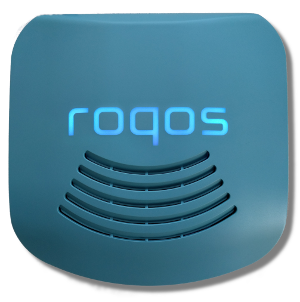 Normal