OmniVPN™, Finally A VPN That Can Connect All Networks
Traditionally it was not possible to make a VPN connection through CGNATs, multiple NATs, cellular routers, and private IP addresses.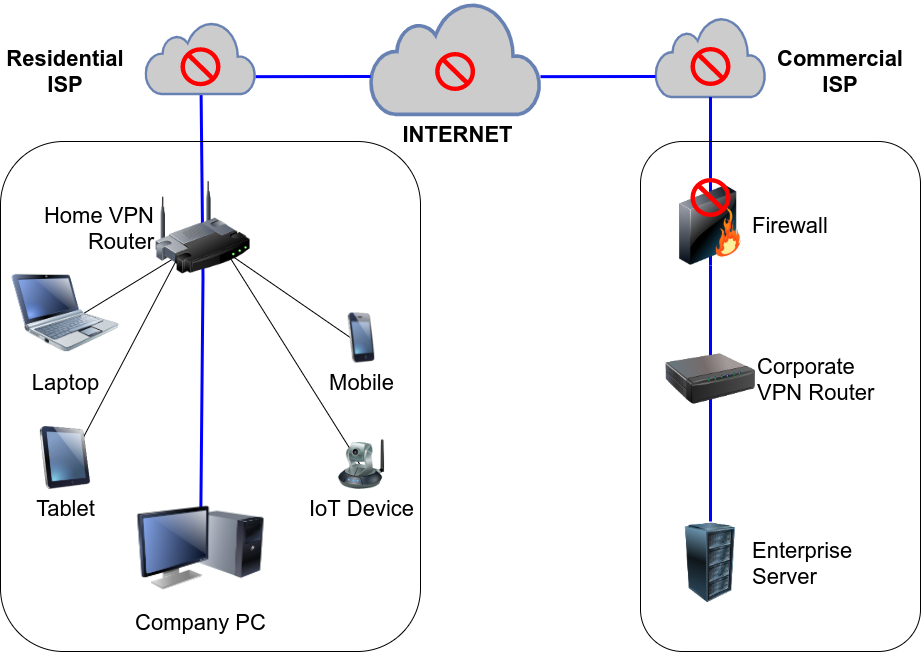 Thanks to OmniVPN™, patent-pending technology, it is now possible to make VPN connections over any network access. It is independent of VPN protocols, both OpenVPN and WireGuard (soon) are supported.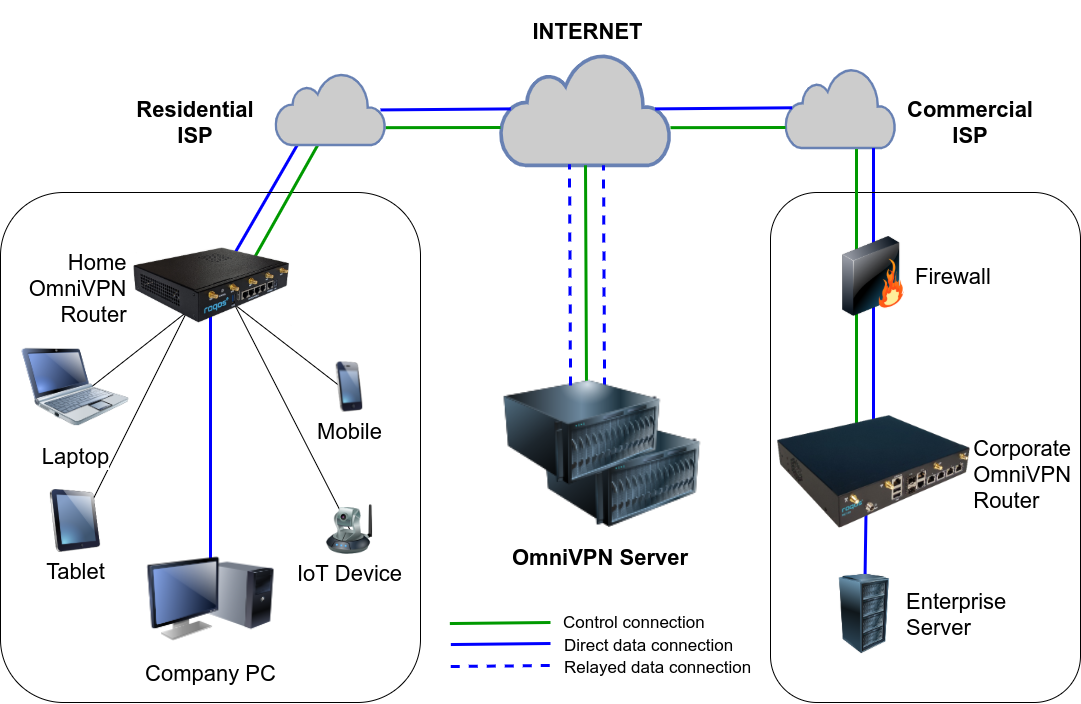 OmniVPN™ is Click&Connect without any complex VPN configurations, port-forwarding rules or use of UPnP which some authorities think is a security risk. It automatically updates routing tables for all remote sites, detects duplicate IP addresses and sends alerts.
SECURE INTERNET IN PUBLIC Wi-Fi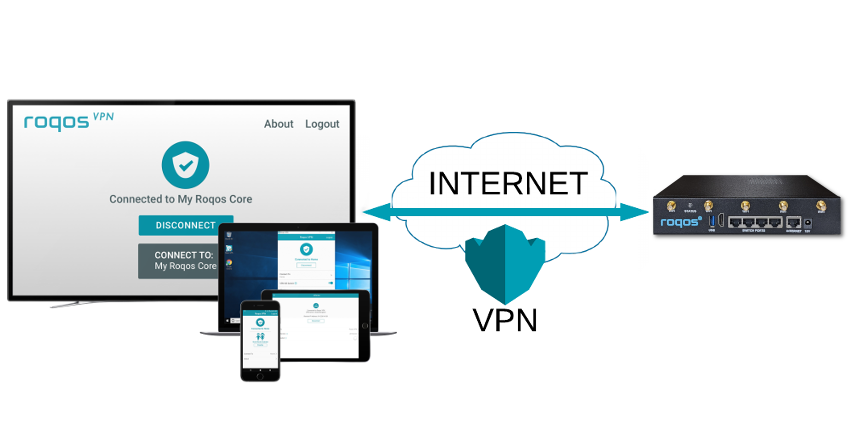 VPN-In: Enjoy secure Internet access in public networks by making encrypted VPN In connection to your Roqos VPN routers in your company.
GUEST VPN: Allow partners to connect to your Roqos VPN network by creating guest accounts.
DYNAMIC DNS: Access your company network by a domain name rather than by IP addresses that are frequently changed by ISPs.