Complete Internet protection
You may not know this, but your home is wide open to hackers and your kids are vulnerable to some sites with dangerous content. Today's routers are simply not powerful enough to protect you. Enter Roqos, the first home Internet security service that provides cybersecurity, parental controls, VPN, Dynamic DNS and easy home networking with Roqos Core , the most powerful home VPN router using patent-pending technologies.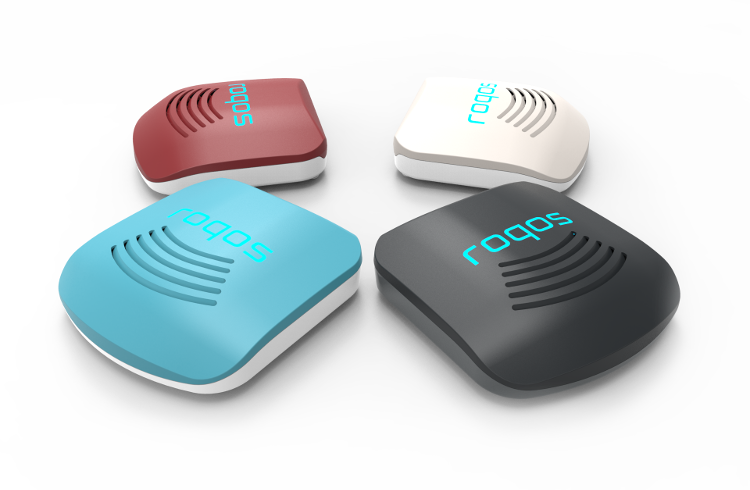 Protect your home against ransomware & other cyberattacks
Is your home cyber safe?
Are your laptops and PCs protected against hacking or ransomware?
Are your baby monitoring cameras closed to outsiders?
Would you know if somebody outside connects to your Wi-Fi?
Are you sure if your router, thermostats, or door locks don't have any back door for hackers?
Roqos Provides Enterprise Grade Cybersecurity
Intrusion Prevention System (IPS): Widely used by enterprises to block ransomware, malware or suspicious activities
Country Block: Stop Internet traffic to and from certain countries to protect yourself from their cyber attacks
Ad Block: Block advertisements in web pages or applications on your phones and laptops per user or for the whole house
Automatic Security Updates: Get automatic updates for recent cybersecurity threats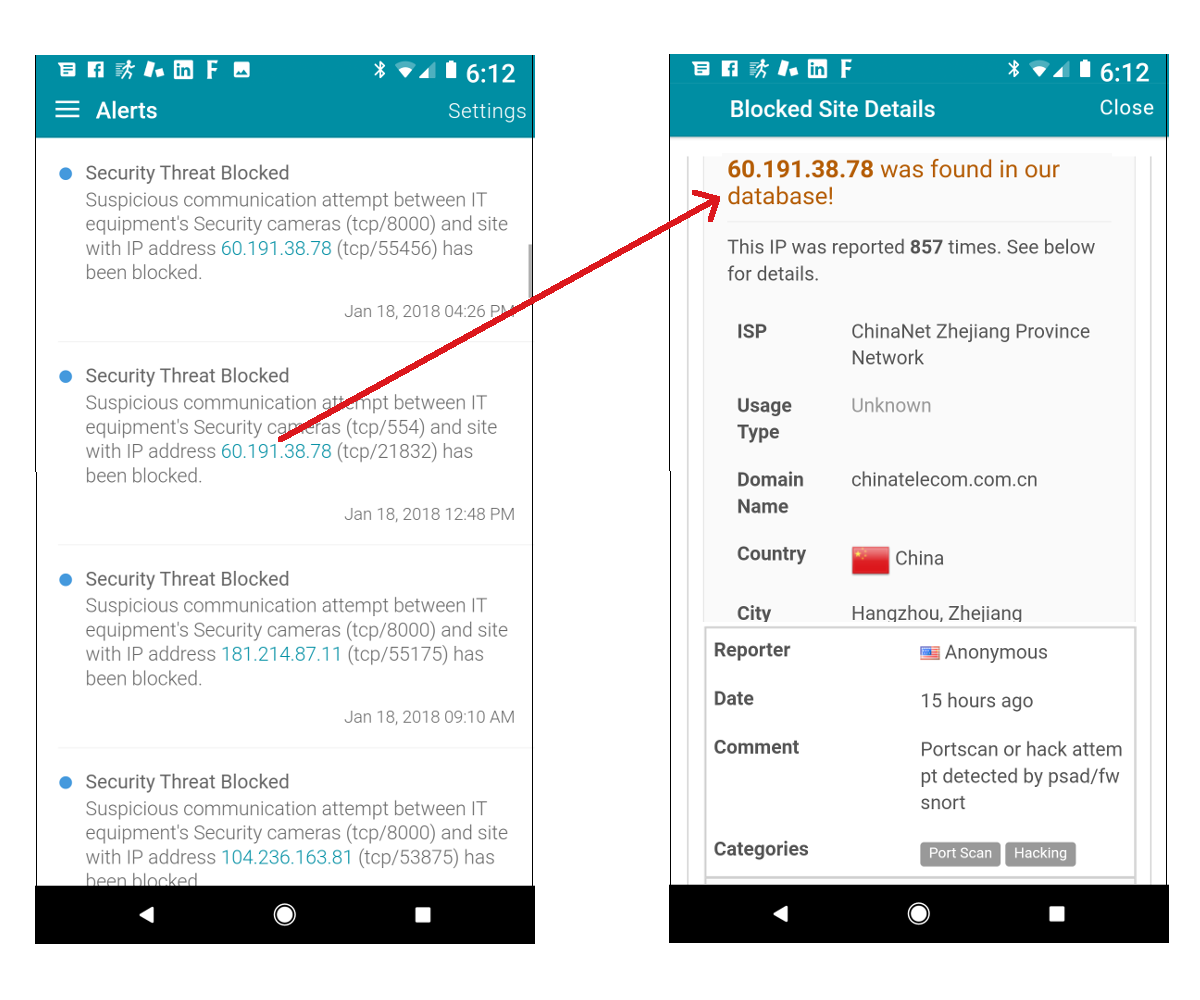 BLOCK RANSOMWARE: Roqos Core is the only home router protection against ransomware, which is a malicious software designed to block access to laptops, phones, or TVs until a sum of money is paid.
Peace of mind at affordable prices
Monthly
Roqos Core at $89 additional
One year commitment
Additional months at $17
Cybersecurity signatures w/ service
Parental control signatures w/ service
VPN included w/ service
Dynamic DNS included w/ service
New features included w/ service
Lifetime hardware warranty w/ service
Customer Support w/ service
One Year
Roqos Core at $89 included
No commitment
Additional years at $149
Cybersecurity signatures w/ service
Parental control signatures w/ service
VPN included w/ service
Dynamic DNS included w/ service
New features included w/ service
Lifetime hardware warranty w/ service
Customer Support w/ service
Deal
Lifetime
Roqos Core at $89 included
No commitment
No additional fees
Cybersecurity signatures included
Parental control signatures included
VPN included
Dynamic DNS included
Lifetime new features included
4 year hardware warranty
Lifetime Customer Support
Secure payments by: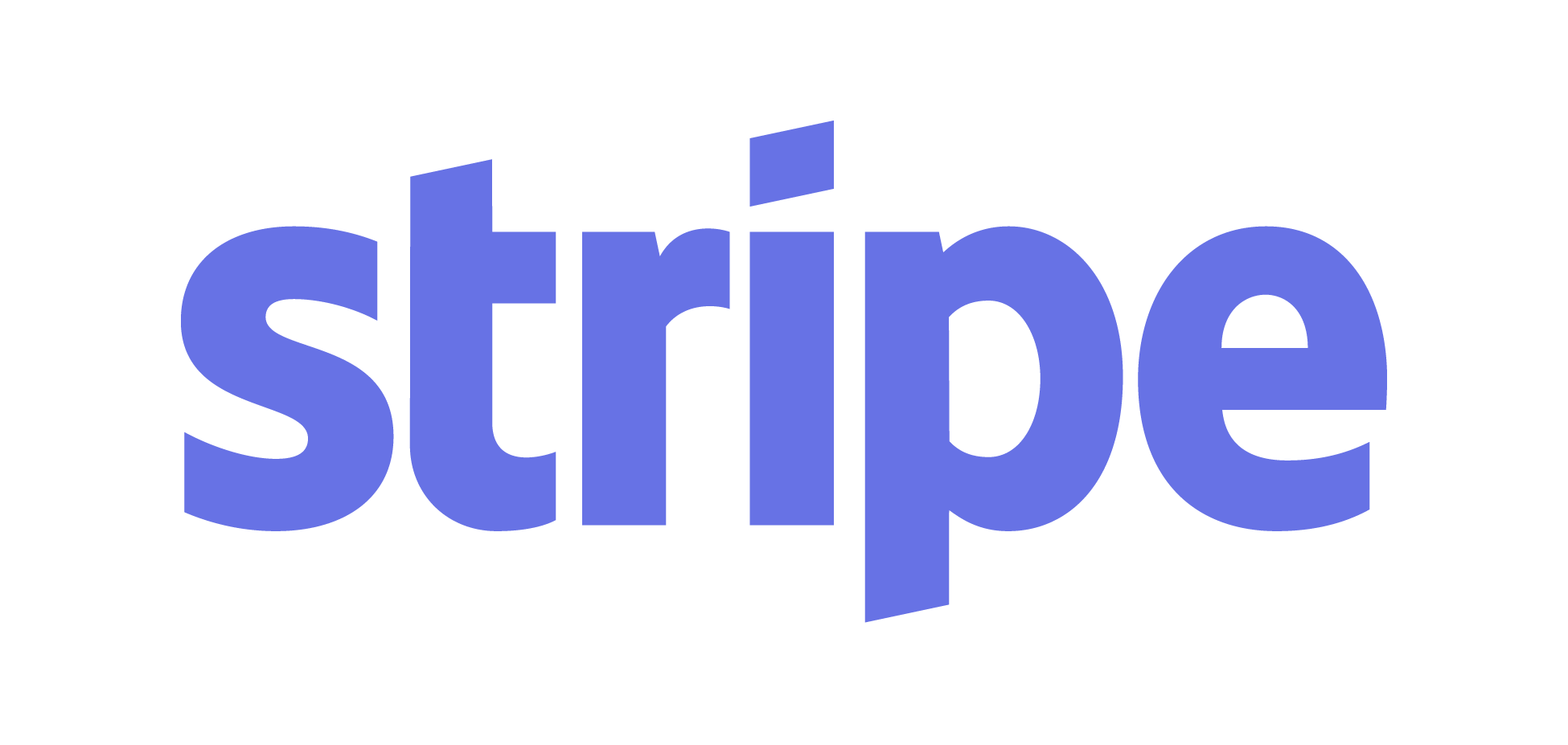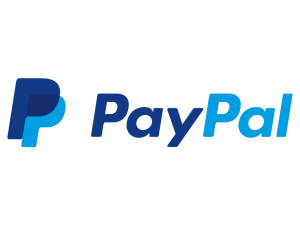 PayPal is not available for the Monthly option.
30-day money back guarantee & free shipping